Merlin Consortium
As a service program of NWLS, Merlin is managed under the legal authority of the NWLS Board of Trustees and administered by NWLS director and staff. An administrative advisory committee representing all participating libraries makes recommendations to the Board and staff regarding the administration of Merlin. Recommendations are adopted by a majority vote of members attending meetings held to discuss critical issues and recommendations concerning finance, standards, software enhancements, etc.. Officers serve a two year term and include the Chair, Vice Chair, Secretary and Treasurer.
Merlin is organized and operated in accordance with the Merlin Consortium By-Laws.  In order to provide the best service to all residents of the NWLS area, Merlin member libraries agree to follow the policies and standards created to provide an efficient and effective operation of the automation system.  The adopted standards and policies allow for proper oversight of the operations, quality control of the catalog and the database backbone, ready access to materials that can be circulated and shared equitably, compliance with state and federal law regarding applicable procedures, and efficient troubleshooting of all hardware and software components.
Communication
The following email lists accept posts from members only, and can be used by library directors and staff to pose questions, gather feedback and advice, advertise programs or job opportunities, or offer up giveaways. NWLS staff will also regularly use these lists to distribute information.
Directors and staff are typically added to appropriate email lists when NWLS staff are notified of a new hire, but we may miss some! Please contact us to request being added to an email list.
How to post
To post to a list, enter the list name below in the "To" field of a new email message, followed by @lists.northernwaters.org. You can also reply to list postings sent by others using "Reply."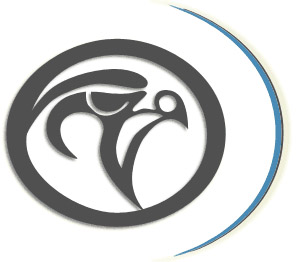 Northern Waters Library Service
3200 Lakeshore Dr E
Ashland, WI 54806
+1 (715) 682 2365
+1 (800) 228 5684
Hours: 8:00-4:00 Monday-Friday